About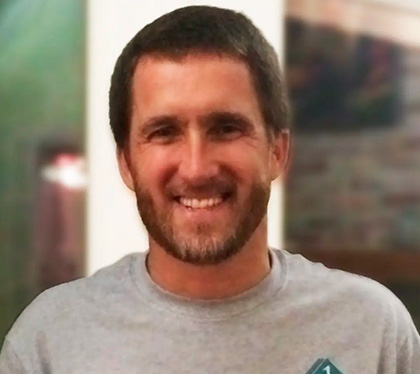 We love our work and it shows...
As owner of 1st Floor Surface Care, I can assure you that I personally stand behind every job we do. We are a family-run business, and our goal is to treat each and every one of our customers like a customer we want to keep for generations. 1st Floor Surface Care has been serving Charleston, Hilton Head, Bluffton and Savannah since 2007.
Since I purchased 1st Floor Surface Care from the original owner, I can promise you that my employees will always be up-to-date with the latest technical training and technological advances in stone restoration to keep your floors, countertops and other surfaces looking their absolute best. This is what we believe sets us apart from our competition, and why you will expect nothing but quality from us.
~ Scott Odom
Getting to know us...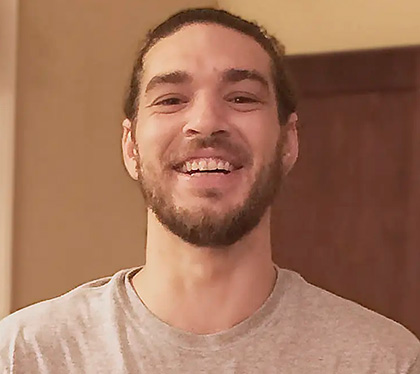 Scott Odom
I was born and raised in Mobile, Alabama and lived in Charlotte NC for many years. My wife Kathy, our two girls, and I now reside in Bluffton full time. I have owned and operated my stone restoration and grout color seal businesses in both Charlotte NC and the Low Country since 2007 before finally selling my Charlotte business and committing full time to the Low Country. I'm an active member of the Hilton Head Island Community Church and enjoy golf, fishing and Alabama football — Roll Tide!
Cale Hallett
I grew up in South Africa playing soccer and hiking Table Mountain. I moved to London in 2000 after graduation and have been in the floor and plastering business for 15 years. In 2013, I moved to the Lowcountry and married Caroline, where we now reside with our two four-legged children, Cane and Axel. I enjoy kayaking and watching real football (aka soccer) on the weekends. Glory, Glory, Man United!!