3 Tips for Comparing Stone Restoration Bids
April 13, 2022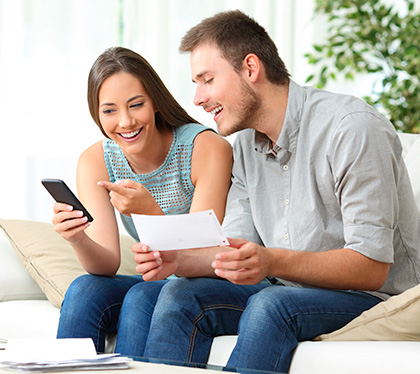 Choosing a stone restoration contractor by comparing bids based only on price can be a costly mistake. There are other important factors to consider before you make a decision. Here are three tips for comparing stone restoration bids.
1. Does your contractor understand your particular type of stone?
Although there are similarities between marble, granite, travertine, and other types of stone, there are also differences that require specific restoration processes. Janitorial and cleaning companies may provide valuable services but their technicians are rarely properly trained, qualified, or experienced when it comes to natural stone restoration. Even some stone restoration companies may have little or no experience with your specific type of natural stone. Be sure to ask what your prospective contractor knows about your stone. They may offer the cheapest price, but in the wrong hands, your stone could end up with poor quality results or problems such as dimpled or wavy surfaces.
2. Are there hidden costs not included in the bid?
Basic stone restoration involves honing to remove surface damage and polishing to restore the finish of the stone. Your prospective contractor may not have included other procedures necessary to make your stone look brand new again in the bid. For example, does your stone have deep scratches, chips, or cracks? If the bid only includes honing and polishing, the contractor is not legally obligated to do special repair work. Does your stone need to be sealed? If so, check if sealer application is included in the bid.
3. Will the contractor be able to accommodate your schedule?
Scheduling is important for many people, but especially for business owners and property managers. In order to minimize disruption to the normal routines of employees, guests, and patrons, it's important to know that your contractor can provide a plan of action that includes a start and finish date, and if necessary, work during the least busy hours or make special accommodations, such as keeping sections of flooring open for traffic while they work. Be sure to communicate your needs and confirm these details before accepting a bid.
Once you've taken the time to select contractors and gather bids for your stone restoration project, follow these tips to make an informed decision so that you will be happy with the entire experience, not just the price.
This article is one of a series of articles written and published on behalf of
SurpHaces PRO Partners